Our mission

Colomoda travels the world in search of the very best men's underwear. We seek exclusive, progressive brands that are less known to the general public. We do this for stores that want to stand out. Colomoda realises that there is a growing need for originality and quality.
Fairtrade
Fair trade makes everyone better. We only do business with brands that produce in-house and treat their employees with the utmost integrity.
Countries
We do not buy in countries where there is mass production of clothing. We know that clothing is often not produced fairly and sustainable.
Be different!
Colomoda believes there is a growing need for originality and innovation. We work with brands that meet that need.
Contact
You can always call or email us.
Order Directly
Through our b2b website you can order directly. Orders before 7 PM will be shipped the same day. That is the quality service you can expect from Colomoda!
Flexible
We do not use minimum quantities. Our service is accessible and easy going.
The Colomoda Story

Adventure & Business
Colomoda originated during a trip through Latin America. I wanted to enjoy the adventure, but it was also a search for business prospects. As an entrepreneur and adventurer, it was a boyhood dream to do business internationally.
When I first came into contact with local brand men's underwear in Colombia, I realized that I had never seen anything like it before. I immediately travelled on to Medellín, the fashion capital of Latin America, where I made contact with various producers. The warm welcome and the quality of the products convinced me. This will be my business.
Meanwhile, Colomoda has grown into an exclusive distributor with premium men's underwear brands. This is how my love for traveling and international business came together. The beginning of a great adventure.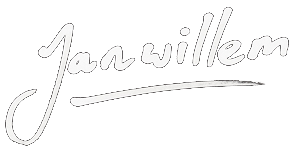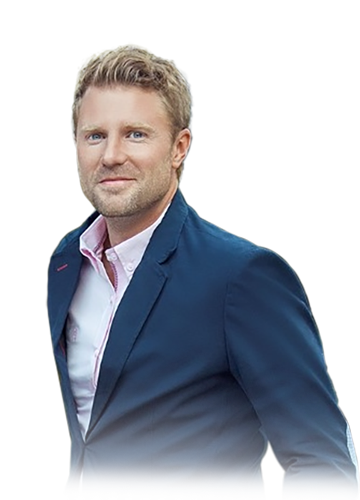 The benefits of Colomoda



Ultimate fit  |  special cup technology


Choose from many delivery moments


Order directly through B2B website