Colomoda – Underwear distributor

Colomoda is an importer of the Mundo Unico, Clever and Pikante brands and handles distribution in the Netherlands, Belgium and the rest of Europe.
Colomoda has been working with Colombian manufacturers and brands since 2010. Brands that are exclusive and less well known to the general public. We do this for shops and webshops that want to distinguish themselves. Because colomoda believes that there is a growing need for original and innovative men's underwear.
Interested? Contact us today!
Our Approach

For Colomoda, personal contact is very important. Contact with the people behind the brands we import, but also with our customers to which we supply products. Good and fast service is always central. With our b2b platform, men's underwear ordering has never been easier.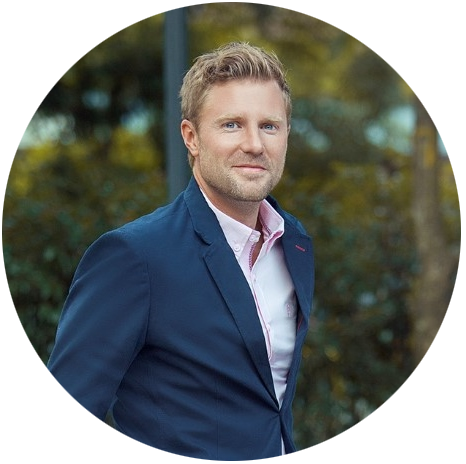 Janwillem de Kwaasteniet
FOUNDER COLOMODA
Our core values
FAIR, SUSTAINABLE & HIGH QUALITY
Every entrepreneur has an influence on society. Entrepreneurship goes beyond just making a profit. The brands colomoda works with intensively all contribute to the local economy and community. In the factories, the working conditions are excellent. The founder of Colomoda tests this every year when visiting the factories.
Latest collections

Pikante Clandestine
Thijs
2019-03-22T17:01:56+00:00
With our exclusive brands you have a region function. We don't want to be on every corner of the street.
– Janwillem – owner Colomoda
Cup of coffee?
WE LIKE TO MAKE AN APPOINTMENT