Latino Lovers

With Pikante, every day becomes a swelteringly hot Latino summer day. This sensual collection of men's underwear is meant to stand out. For men who are not afraid to experiment. The Pikante designs are specially designed to improve the frontal profile, so the wearer is even more visible. This is a brand where designers are given carte blanche to turn their fantasy into the most sensual creations.
Colomoda is the importer of Pikante and takes care of the distribution in the Netherlands, Belgium and the rest of Europe.
Assortment
Leather straps, jockstraps, strings, boxer shorts, underwear with notches, g-strings, hipsters, men's slips that fall low on the hips. Pikante has a very rich assortment.
Pioneer
Smooth fabrics, spandex, translucent mesh, shiny metallic PVC, notches, transparent gauze, latex, imitation leather and more… Pikante is a pioneer when it comes to material.
Lovers
Explore the boundaries of erotic men's underwear, seduce and let yourself be seduced by the Latin spirit. Colourful, creative, sexy and full of passion. This is a brand for men who dare.
More Pikante

Seductive
The erotic men's underwear of Pikante is very daring. The designs are made so that the male contours almost stand out. Push the boundaries of erotic men's underwear, seduce yourself by the Latin spirit.
Material
Daring products are made from a wide variety of exotic fabrics. From translucent mesh, glossy metallic PVC to designs that require very little fabric. By using soft and smooth materials, transparent gauze, latex, notches and imitation leather, the wildest fantasies become reality.
Details
A high quality and precise finish is the starting point of all Pikante products. That makes Pikante Underwear a brand that customers come back for. A very appealing addition for shops that want to stand out and are looking for something with the so-called edge.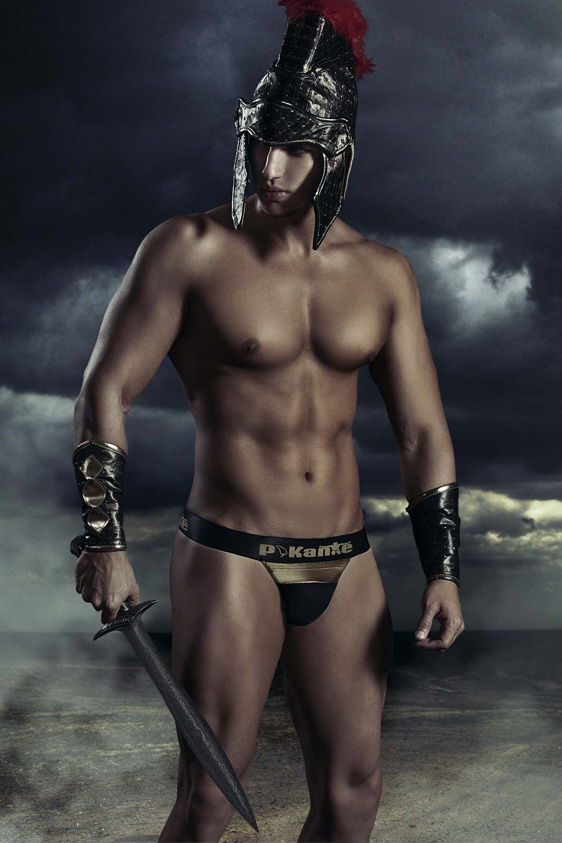 The benefits of Colomoda



Ultimate fit  |  special cup technology


Choose from many delivery moments


Order directly through B2B website

Want to know more?
WE WOULD LOVE TO GIVE MORE INFO